We are a full-service athletes & celebrities management firm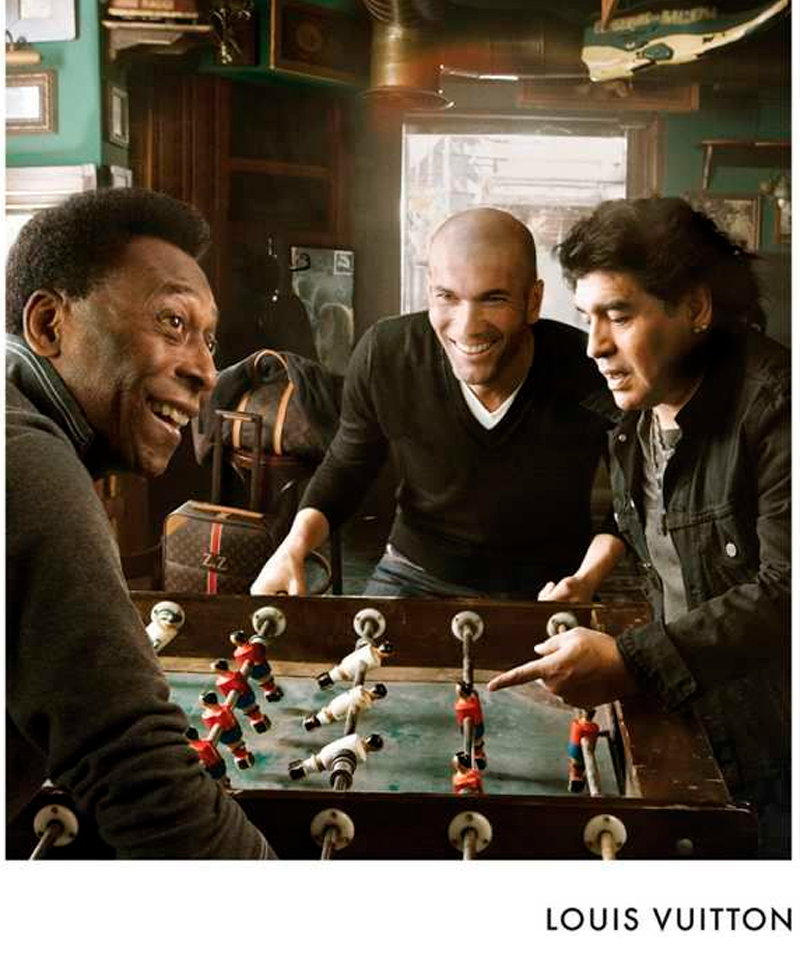 At Bokonó, our objective is to maximize the value of our clients' contracts throughout their careers and secure their financial future.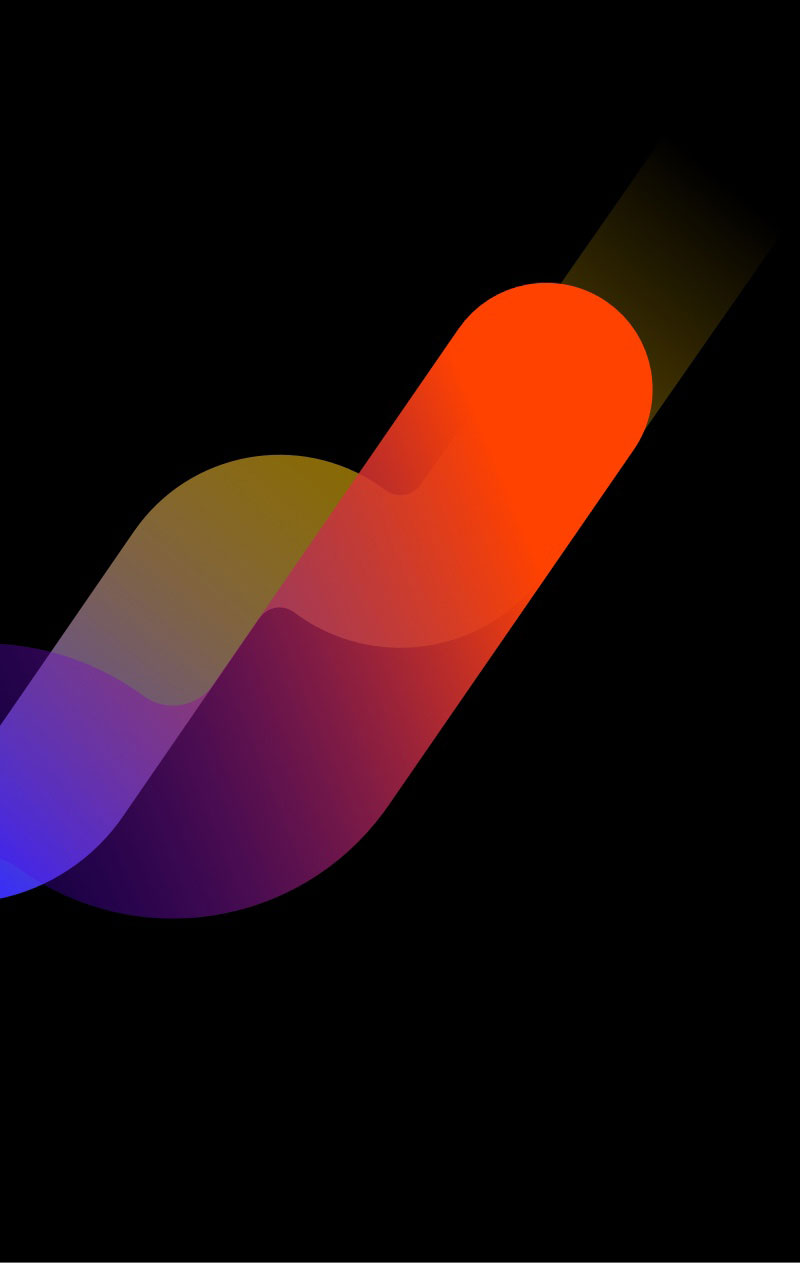 CREATE PLANS FOR A POST-CAREER FUTURE

SERVICES
Pre-Draft Training, Preparation &
Promotion
Contract Negotiation
Marketing, Media & Social Media
Endorsements & Public Relations
Medical Resources

CAREER SOLUTIONS
Personal Support Services




Community Relations




Specialized Training/Off Season

Training




Supplementary VIP Services




Post Career Planning & Counseling

OUTSIDE SERVICES
Wealth Management




Tax Planning




Legal Services




Insurance




Real Estate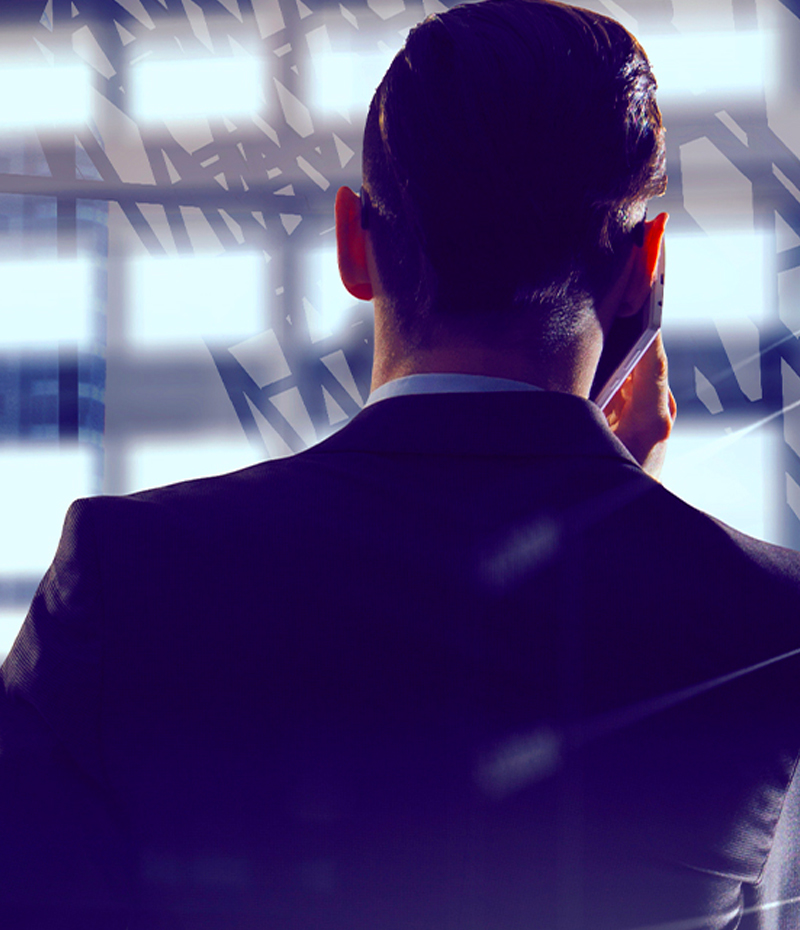 Post Carreer Plans & 
Counseling
We work and have experience with the main world stars. We provide the necessary support structure season that our clients need to succeed before, during, as well as after their professional career.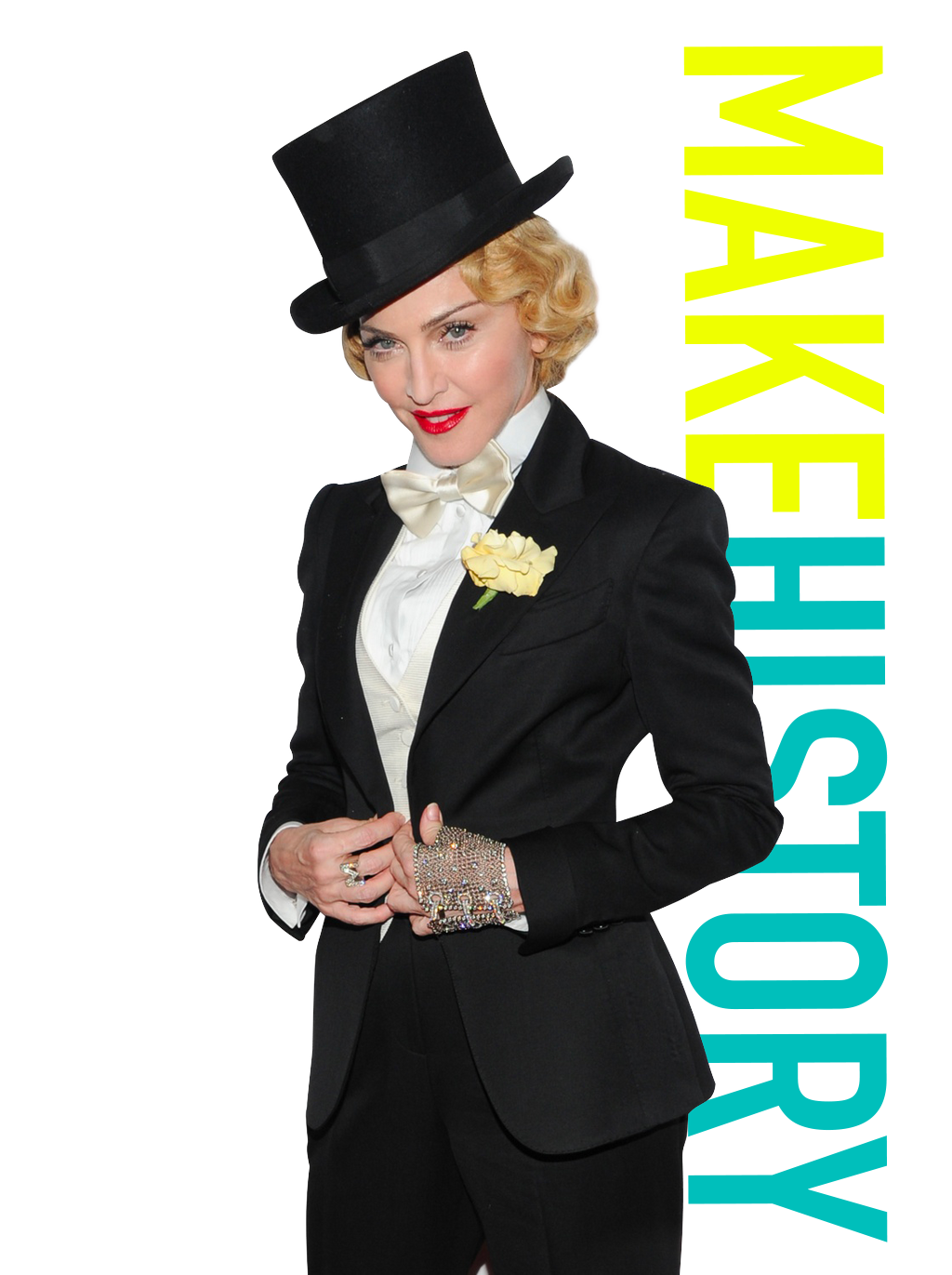 We Develop a Plan that works for You
Pioneering partnerships and creating emotional experiences. It is in our veins. Our track record of building credible and genuine partnerships in sport & entertainment stars speaks for itself.
For years, we have been the go-to agency for brands and media platforms wanting to collaborate with rights-holders across the world to reach emotionally engaged audiences.
As we move forward, we will continue with our mission to create and grow long-term value and innovative solutions for our clients, led by our vision to be the most progressive and respected partner in sports.
We do it by using our global network together with decades of experience
Contact Info
Plaza de Pilatos 5, 2º Izquierda
Sevilla, España
Contact Info
(+34) 607 741 686
info@bokonoagency.com