Bokonó is born with the idea of offering a full catalogue of services. We support the needs of our clients to succeed before, during and after their career. Our main goal is to optimize the Department of Communication and Public Relations in views of achieving a stable and solid flow between business and income. Our experience of more than two decades in this industry and a close link with the arts and sports world strengthen our possibilities.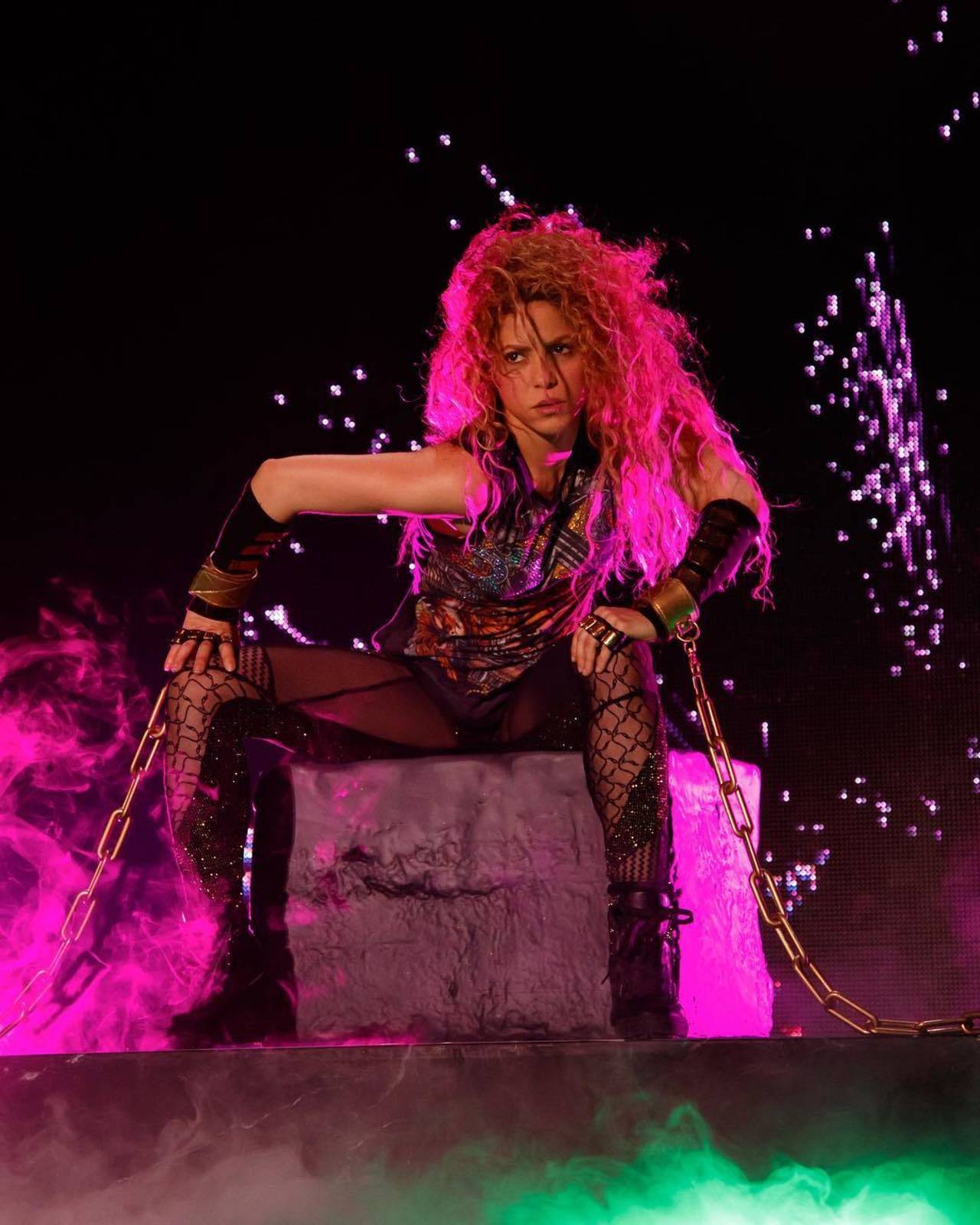 Bokonó is the perfect tool for your clients to have more chances of association. We offer all the services of a specialized agency in Sponsoring, Public Relations and social media.
Newspapers, magazines, social media, blogs and other forms of communication are increasingly influencing the decisions that are made on a daily basis. This can be a problem for the companies that are trying to differentiate themselves from the competition. Bokonó takes a step on this matter and helps these businesses throughout their marketing and public relations strategies.
Bokonó offers a full range of marketing services that are adjusted to the needs of each client. Our services maximize the available opportunities in the advertising field, which has a direct impact on the profitability.
Arts, sports, fashion, campaigns, events, enterprises, products, properties… We consider each aspect of your idea as a brand we want to boost.
SPONSORING

MANAGEMENT

CREATIVE STRATEGIES

RESEARCH